Residential & Commercial Projects
As experienced Cabinet makers in Perth, we are known for our craftsmanship in custom-made cabinets. Be it kids storage cabinets or kitchen cabinets or laundry cabinets, we give the desired results with Australian standards. 
Our experience in residential carpentry makes us able to provide services like structural timber work, doors, ceilings, timber decking, doors, windows, kitchen installation, and many other services.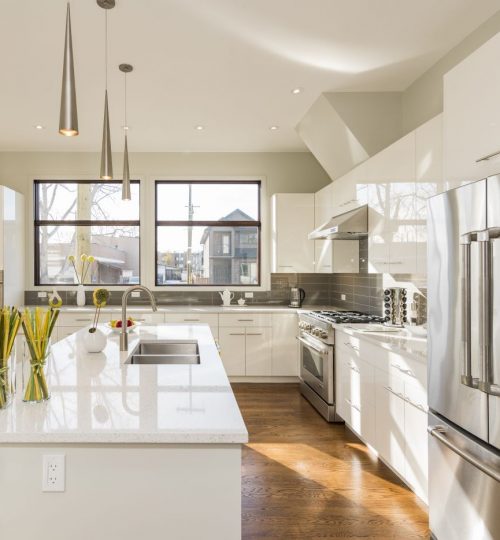 Our carpenters in Perth, WA, take pride in providing useful information and guidance regarding a project to the clients. Australia timber is one of the best in the world, and we work to create desired results with it. We understand quality wood and it's use on your projects to add aesthetic value & durability. 
Unmatched quality and carpentry skills is MRM's forte, We know the best kind of wood to use on your projects to add to its aesthetic, value and to also ensure durability. We have extensive knowledge of the carpentry industry which makes us "handy". Our team can carry out any carpentry task with integrity and Australian standards.
Perth's handyman experts,  have the right tools for the right fix, to provide general maintenance to homes & businesses.