"I can highly recommend MRM cabinet makers, we engaged them for the conversion of a wardrobe into a make-up vanity. Mike was extremely prompt in providing a quote & laying out the details of the job, he communicated with us frequently throughout the process and was both professional and friendly. The job was completed on time and to a very high standard, we were extremely satisfied & would have no qualms about using MRM again in the future."
Cabinets Maker
MRM Cabinets & Carpentry Perth, has 30 years of experience creating custom made kitchen cabinets, bench tops, bathrooms and laundry cabinets. We can create built-in wardrobes, low-line TV cabinets and any room or space where you require carpentry solutions.​
Carpentry
MRM Cabinets & Carpentry Perth, provides professional carpenter services for commercial and residential jobs in Perth. Custom solutions any carpentry requirements, from a simple door replacement to timber floor installation. We are committed to safe work practices, upholding Western Australian regulations.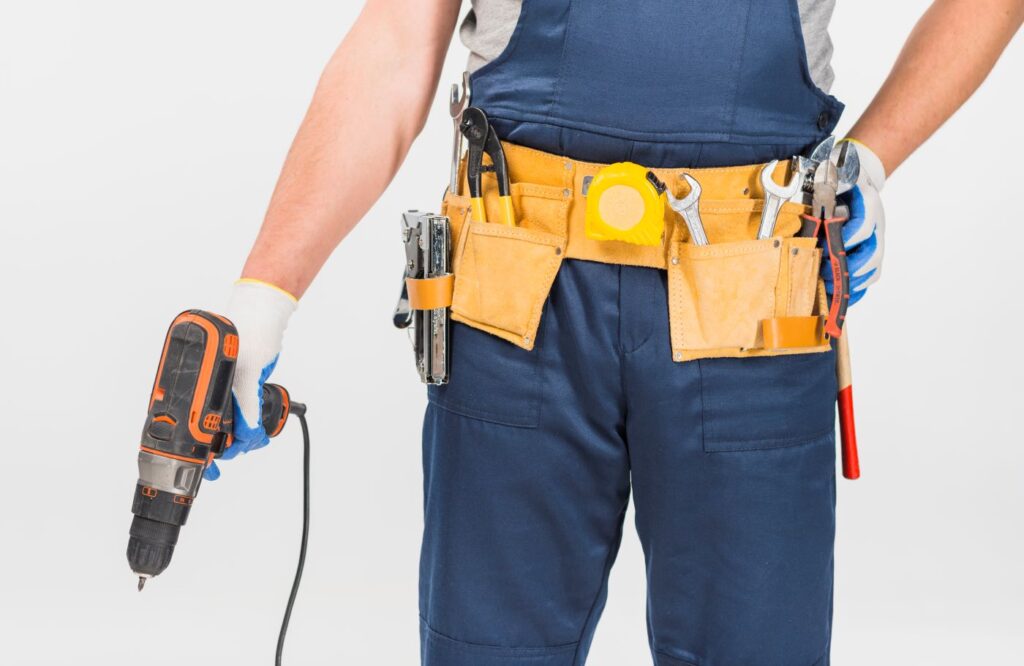 Handyman
Meet the Jack, who mastered all trades being a handy man. Experience our friendly, general labour services that include home maintenance, installation and assembly, repairs, art/mirror hanging.
Joinery
Providing quality joinery services in Perth since 30 years, on commercial, residential and heritage projects. MRM's Joinery Perth has trained and skilled craftsmen who can advise you on various timber solutions.
When it comes to maintenance, carpentry and cabinet building projects, our team members are highly trained and efficient. 
Our carpentry services also expand to joinery. Joinery is a special kind of carpentry that involves building wooden items. Our craftsmen can prepare wooden pieces to build an item without the use of nails.